Type of project:
 

Informal settlement upgrade
Location:
 Emfuleni Local Municipality
Dates:
 May - October 2016
Client:
 

National Department of Human Settlements, Urban Dynamics
Collaborators:
 -
Keywords:
 

Participatory planning and design, Sustainable livelihoods
Status:
 Completed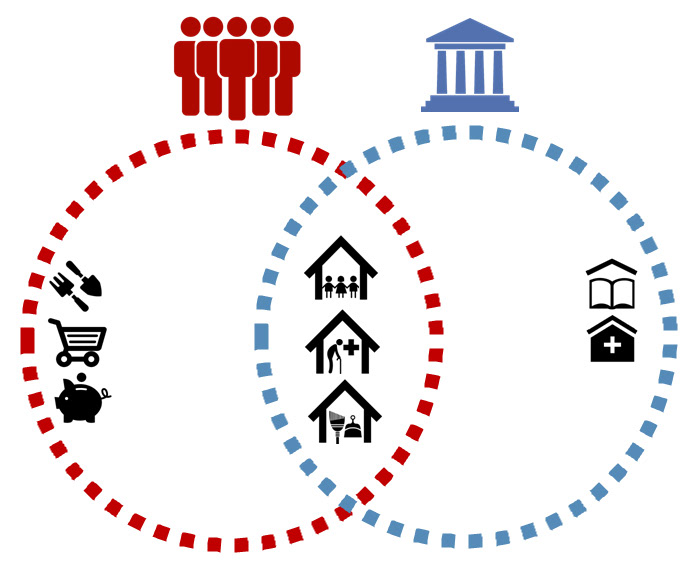 The NUSP (http://www.upgradingsupport.org/) is a programme from the South African National Department of Human Settlements which has been designed to create capacity for the implementation of informal settlement upgrading. U4E has been appointed by Urban Dynamics to undertake the community participatory processes for the second phase of the programme for Emfuleni Local Municipality.
Our work started in May 2016 and it included the design of a Sustainable Livelihoods Programme for the 19 targeted settlements and a Community Capacity Building Programme for Emfuleni Local Municipality as a whole.